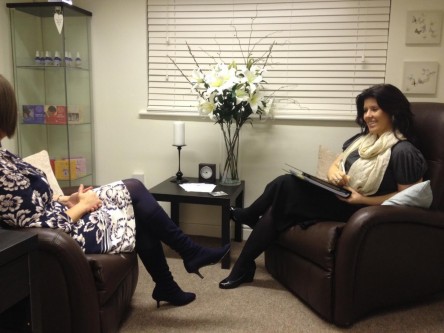 Needing help and embarking on treatment can be daunting. You may be feeling anxious, overwhelmed, afraid or losing hope. The experienced therapists based at the centre provide evidence-based & cutting-edge treatments for psychological trauma and coercion.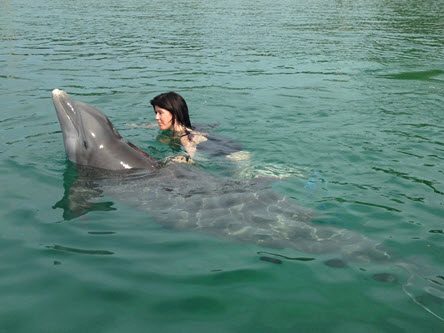 Treatment retreats offer a whole new way to experience therapy, and all within a small, safe group. They provide the opportunity to explore different treatment modalities, many of which can only be encountered through the immersive environment that a retreat provides. Find out more about the different retreats available…
What we do
At the treatment centre, we provide a range of outpatient services for managing and recovering from psychological trauma and coercion. We work with individuals who may be funded privately, funded via a medico-legal process, paid for by work, or funded via the NHS.
Getting Help
If you need help simply get in touch. If you are unsure what therapy you need, there is no need to worry as our team are on-hand to help and assist every step of the way. To refer yourself or someone else for therapy, simply complete the contact form and we will be in touch.
Coming to the centre
We have parking in front and our own car park at the side of the Centre. On your arrival you will find comfortable seating and complimentary refreshments in reception.